ELFA Appoints Quigley VP of Finance and Administration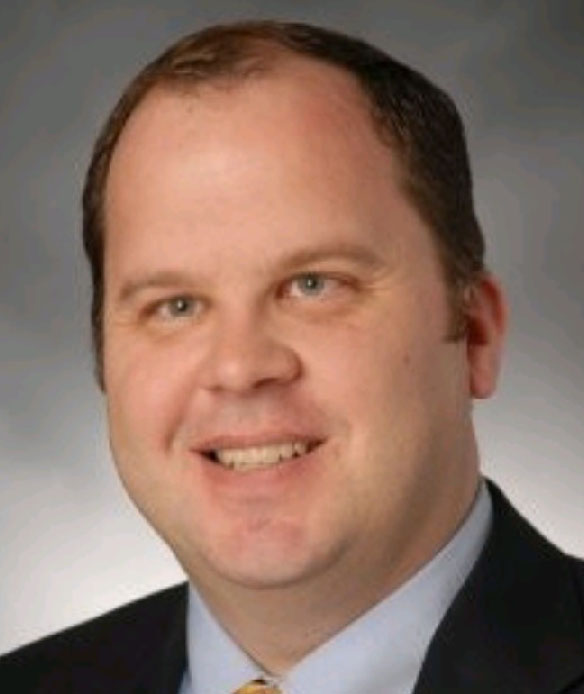 Jeff Quigley joined the Machines Leasing and Finance Association (ELFA) as vice president and administration on March 31. Quigley succeeds Paul Stilp, who just lately retired immediately after serving as a member of the ELFA staff for 18 a long time. Quigley will oversee the association's funds and treasury functions as well as the day-to-day administrative and operational needs of the firm.
Quigley brings 25 many years of general public accounting working experience to ELFA. He progressed from staff auditor to audit associate at the Washington D.C.-dependent business Tate and Tryon. Along with obtaining a numerous portfolio of nonprofit businesses, Quigley conducted a broad selection of consulting engagements from inside control investigation to mergers and acquisitions. In addition to crafting posts and conducting staff training, he was accountable for the automated audit procedure: checking, testing and utilizing emerging systems. Quigley concluded his general public accounting vocation at RSM just after its acquisition of Tate and Tryon.
"We are delighted to welcome Jeff to guide ELFA's finance and administration section," Ralph Petta, ELFA president and CEO, explained. "He delivers a wealth of expertise to the affiliation and will be a wonderful addition to the ELFA workforce."
"ELFA is the great suit for me as I start a new chapter of my accounting job on the other facet of the auditor's table," Quigley said. "I look ahead to meeting and functioning with the ELFA members."