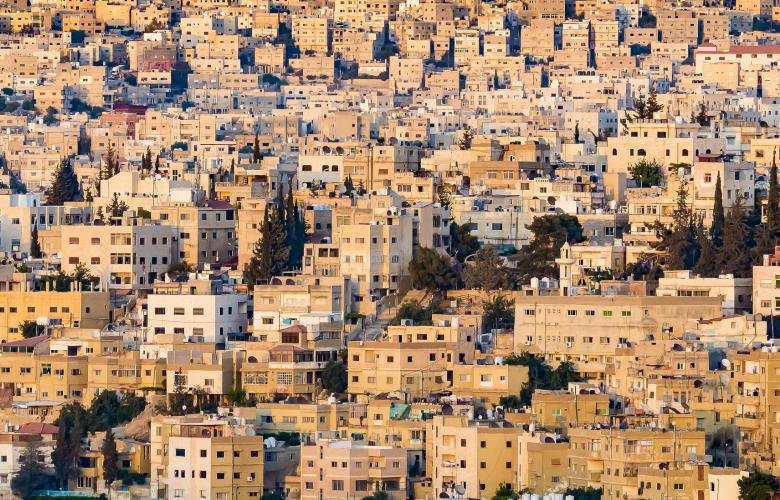 Whether it is a commercial, residential, industrial, or agricultural project, they need modern and high-tech equipment. Relying solely on traditional financing methods can create issues during the project. In extreme cases, it could also lead to bankruptcy. This is where financial leasing comes to play. With this facility, one can buy devices or equipment required to ensure the project's continuity without paying the total cost of buying. However, before opting for this, listed below are the documents required to lease, which you should know of.
Documents Required For Leasing Residential Apartments in Jordan
Depending on your personal situation, leasing a home can sometimes be a better option than buying a new apartment outright. Leasing can help you live in your dream home and enjoy a comfortable living by paying less money. Here are some of the crucial documents required to get such a lease:
Proof of Identity (smart national ID or passport).
Necessary documents related to the property.
Sale contract along with down payment receipt.
Proof of any additional income.
Financial statements of your company (last two years).
Property valuation conducted by a certified real estate expert.
Documents Required For Financing Trucks
If you are starting your trucking company, financing or leasing the trucks can be a cost-effective and quicker way to begin your business. While the ownership of the trucks remains with the lender, your liability is just to pay the rental. So rather than paying the full truck amount, you have to make monthly lease payments. However, to begin a finance lease contract, you will have to submit the following vital documents:
Copy of ID proof.
Company's official documents.
Company's financial statement.
Bank statement for the last 5 to 6 months.
Quotation of the trucks that you want to buy.
A statement informing your purpose for buying the trucks.
Documents Required To Lease Machinery
Though the growth of a business greatly depends on the latest and advanced machinery, buying them can be challenging as it requires a considerable investment. But with machine leasing, you can obtain the necessary machines easily for your business to improve your business competitiveness and create business value and a strong growth foundation. All you need to do is submit a few important documents to take advantage of this financing option. Those are:
ID proof.
A list of your company's clients.
Your company's official documents.
Total projects that you have completed.
Bank account statement (last six months) and financial statements (last two years).
A complete list of your personal properties.
A list showing your existing loans and their maturity duration.
Closing Thoughts
For individuals who are unable to obtain money through debt financing methods, lease finance can be an excellent choice. It offers benefits like flexibility in terms of the length of the agreement, repayment profile, tax advantage, and more. However, before you go for lease financing, you must know about the documents required to lease and ensure that you follow the process correctly. This is where you can take the help of an expert who can guide you well and help you choose the best leasing option for your project.